Brighten up your look with the most practical addition to your Crocs
Elevate your Crocs with Nixdo light attachments! With its super bright and long-lasting light, never worry about stumbling in the dark again. A fashionable and exciting accessory at the beach, in the park, while traveling, walking your dog and even at home — enhance every activity, making it even more enjoyable.
Improved visibility
Provide a super bright light that improves visibility in dark environments. Easily navigate your way without stumbling or falling.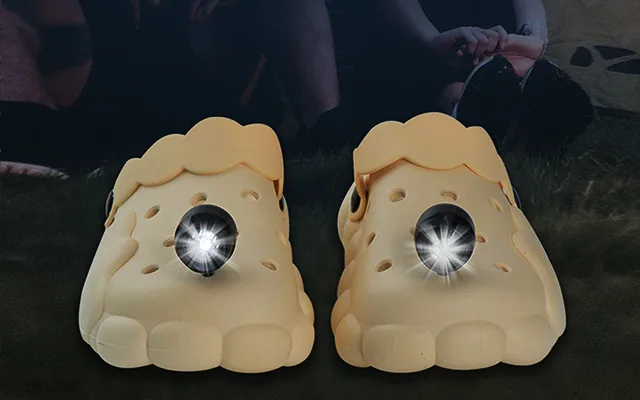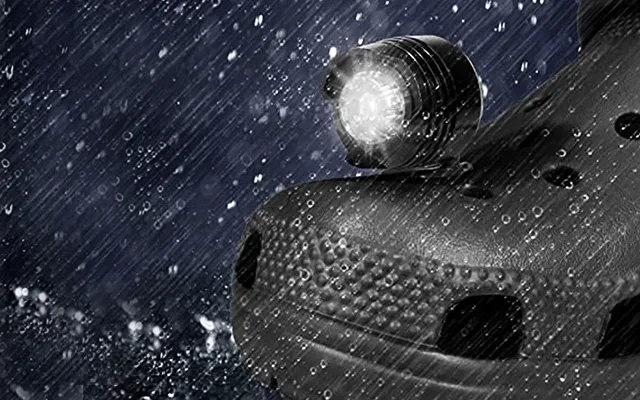 Waterproof
Feel confident in all weathers.
Customizable
With three different light modes, you can easily choose the brightness that suits your needs.