Add minimalistic yet chic wall light to illuminate any space!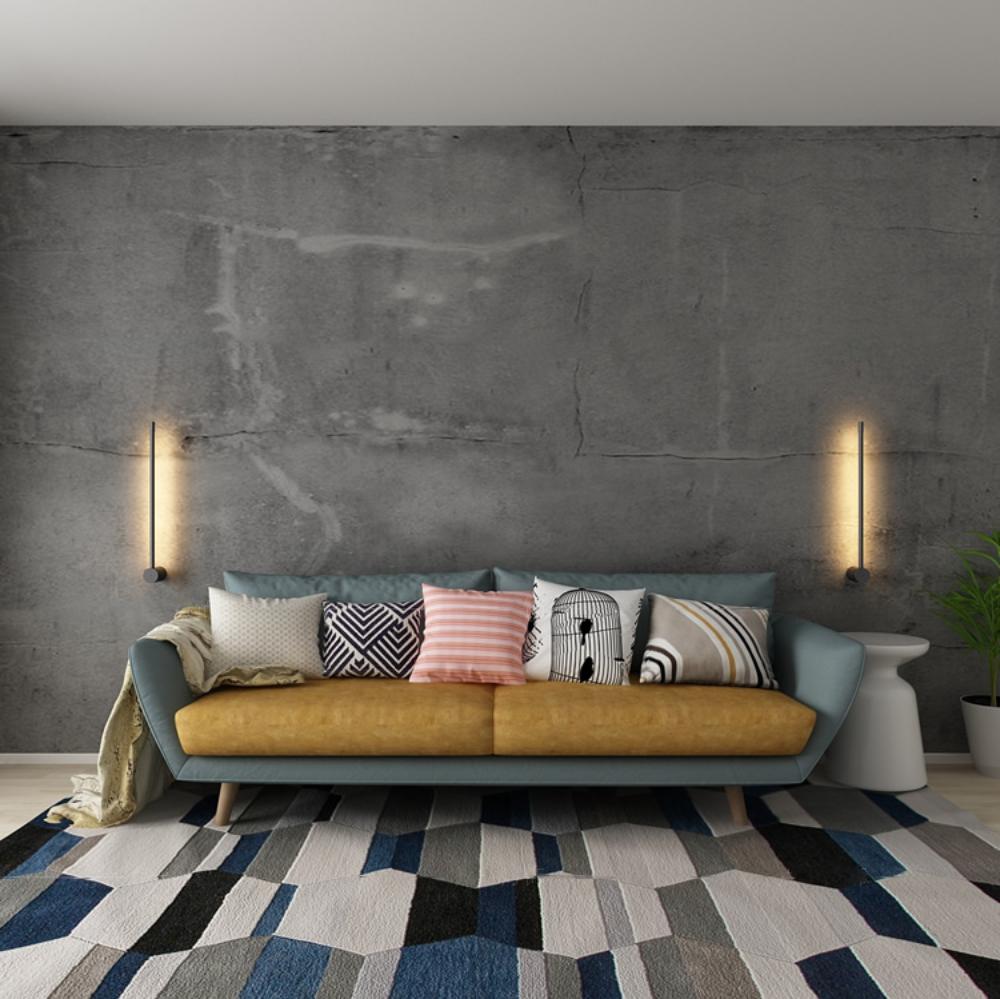 Led Wall Mounted Lamp is the first recourse for livening up a room. The slim design offers plenty of style options. Place it at the top of a stairway or in any spot that doesn't see much light. The minimalistic design of the wall lamp makes it easy to fit in any interior. It is ideal for bedrooms, bathrooms, hallways, stairways, foyer, or any room! Pair two on either side of a headboard or beside a mirror in an entrance space. These lights offer a chic touch to any contemporary space in your home.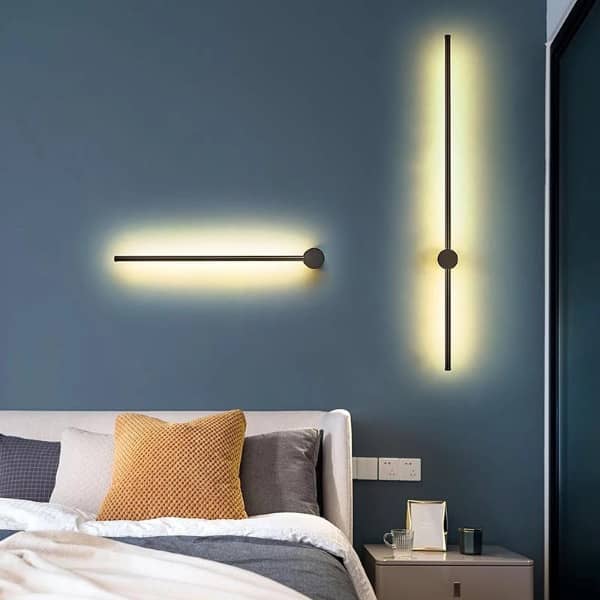 This chic metal LED lamp can be hung vertically, horizontally, or rotated 360°. Regulate the direction of the lamp body as you need. The adjustable light lets you design how it looks by changing its position to meet your different requirements and create a various atmosphere.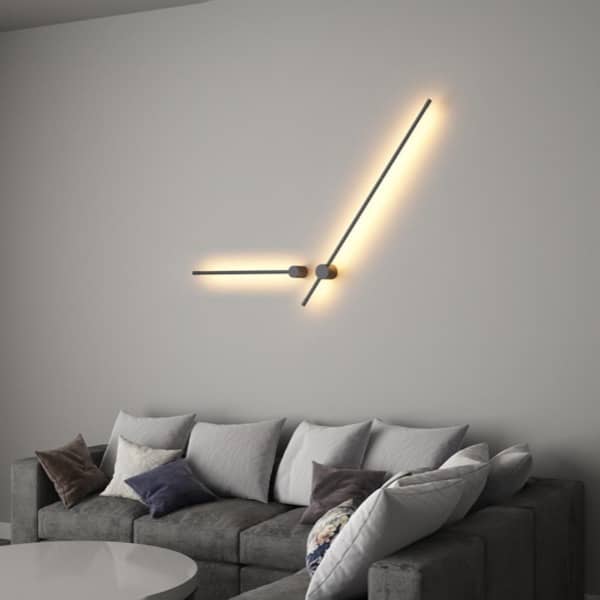 A modern light source allows ample light to emanate from the vertical shade creating a relaxing effect adding both style and coziness to your room. The oxidized aluminum alloy lamp body prevents rust and effectively dissipates heat. It makes the lamp more durable and expensive-looking. This lamp is available in cool white and warm white light options to match different ambiance styles.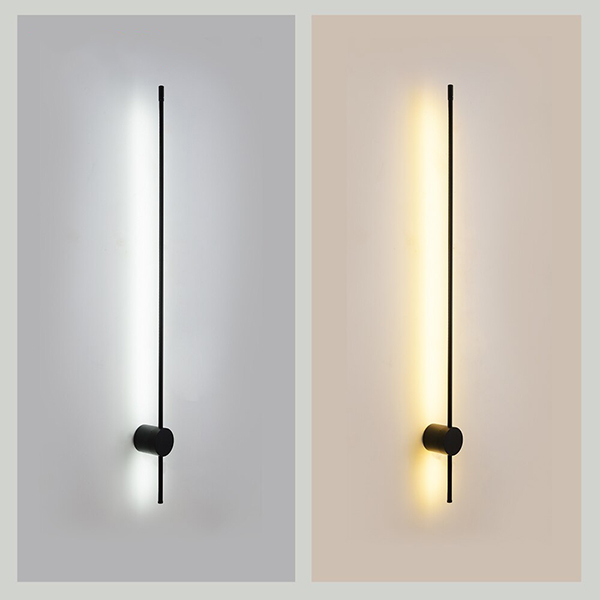 Our black wall lamp comes with a replaceable LED module. If you hate changing light bulbs for the light, try this one. It comes with a high-performance LED, which provides a longer life span and is more energy-efficient.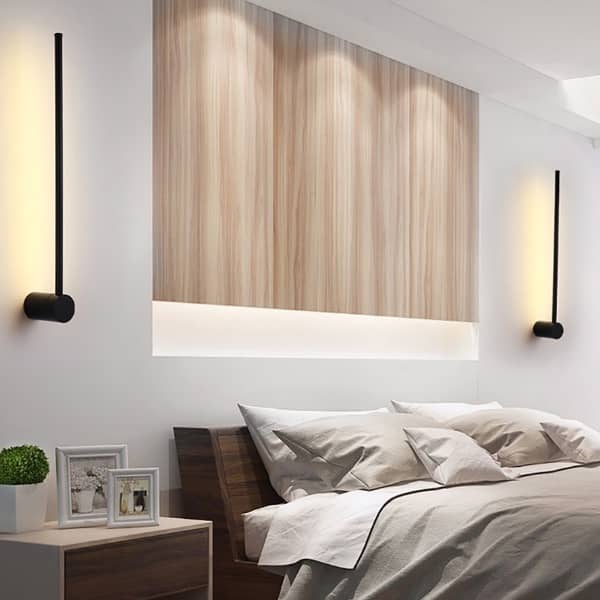 KEY BENEFITS:
✔️ ANTI-RUST METAL FRAME — This lamp's aluminum body helps prevent rust and effectively dissipates heat.
✔️ 360° ROTATION FEATURE — The position of this lamp can be easily adjusted by 360° rotation to meet any style demands.

✔️ HIGH-PERFORMANCE LED — Replaceable high-performance LED module provides a longer life span and energy efficiency.  
PRODUCT SIZE: