Set a spiritual mood at your home with this wooden decoration!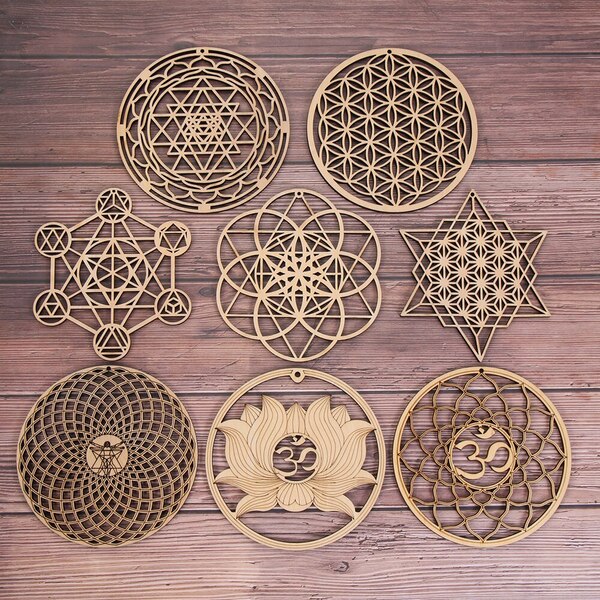 Wooden Geometry Ornament will help you decorate your home with original artwork and create an aesthetically unique space with a spiritual touch! This wall decoration will flawlessly fit different styles and types of interior. It is an excellent choice for modern, ascetic, industrial interiors as well as Scandinavian, rustic or eclectic.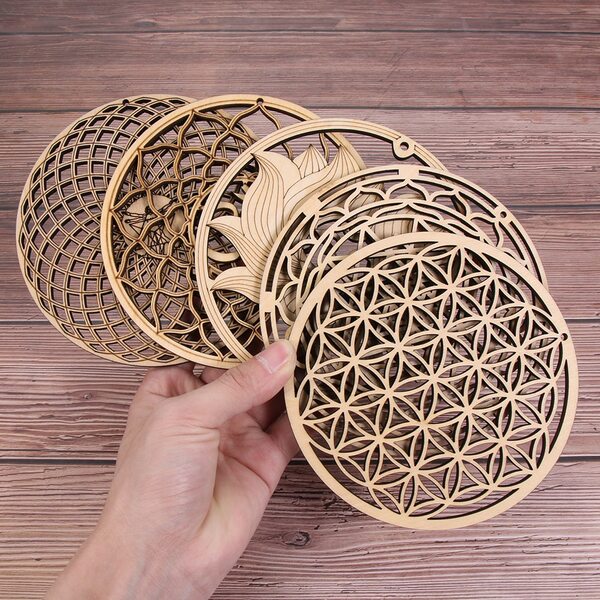 Made of natural and ecological materials — wood emphasizes the beauty and delicacy of the ornament. It is light and durable. You can paint it in many colors and shades so that each piece will have a different texture. It is the material that humanity has known since the dawn of history. There is no need to complicate anything — wood is simply authentic.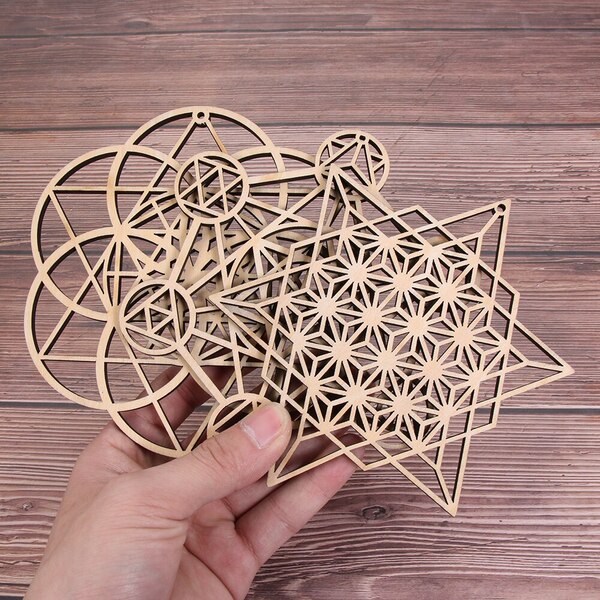 Our Ornament Wall Decoration will be a perfect housewarming gift for boho-style lovers. It is suitable for special occasions such as birthdays, anniversaries, holy ceremonies of gratitude, and thank you gifts.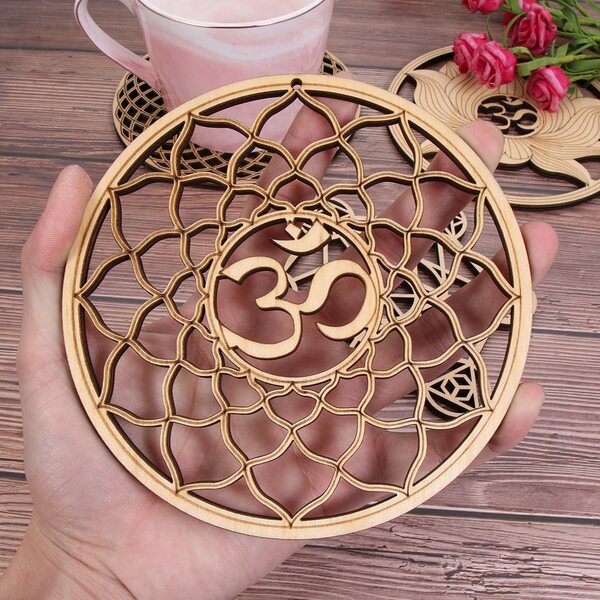 KEY BENEFITS:
✔️ BRINGS POSITIVE VIBE AND ENERGY — Sets the mood for meditation practice and performance.
✔️ MADE OF ECO-FRIENDLY MATERIALS — This is a great eco-friendly option that is not harmful to the environment.